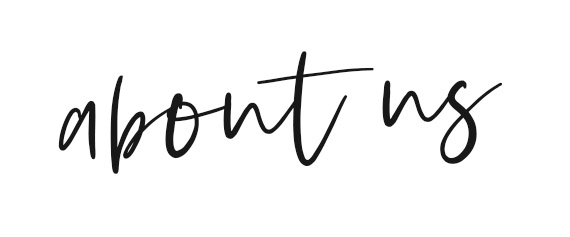 GET TO KNOW US BETTER
Owner, Jamie Ihms, spent 12 years working from coworking spaces, coffee houses, and kids' play centers while she worked as a wedding planner throughout Phoenix and the surrounding Valley. After juggling childcare, family time, and client time, she finally decided she'd had enough.
Why must we choose between career and family?
She could go to a kid-friendly space and suffer from the lack of a professional atmosphere and support. Or, she could go to a professional workspace where her children were not welcome. There was no in between. So, the idea for Heirloom Workspace was born. The Gilbert office was designed physically to be conducive for both work and family. We are redefining work-life balance, because our lives aren't compartmentalized.
All the pieces of our social, work, and family lives are integrated. It would only make sense to spend time in a space that works the same way.
This is why HCo has spaces for focus (phone booths, day offices, and private offices), collaboration (kitchen, patio, meeting room), and socialization (patio, kitchen, gooooood coffee!, and lobby space).
We support family-focused businesses so that they can support families. Businesses of all kinds will come through these doors, but there's one common thing between us all: we want support while building our legacy. We want to grow a better business, we want better access to the resources that will help us excel, and we want to do it while nurturing families and relationships.
OUR MISSION
H. Co's mission is to provide the space, equipment and resources that will enable working parents and remote professionals to thrive while being inspired by their surroundings and community, creating a new definition of "work-life balance", and supported by flexibility in work style.
We strive to serve you better by continually educating ourselves and learning from the best in our industry, via our membership with the GWA.